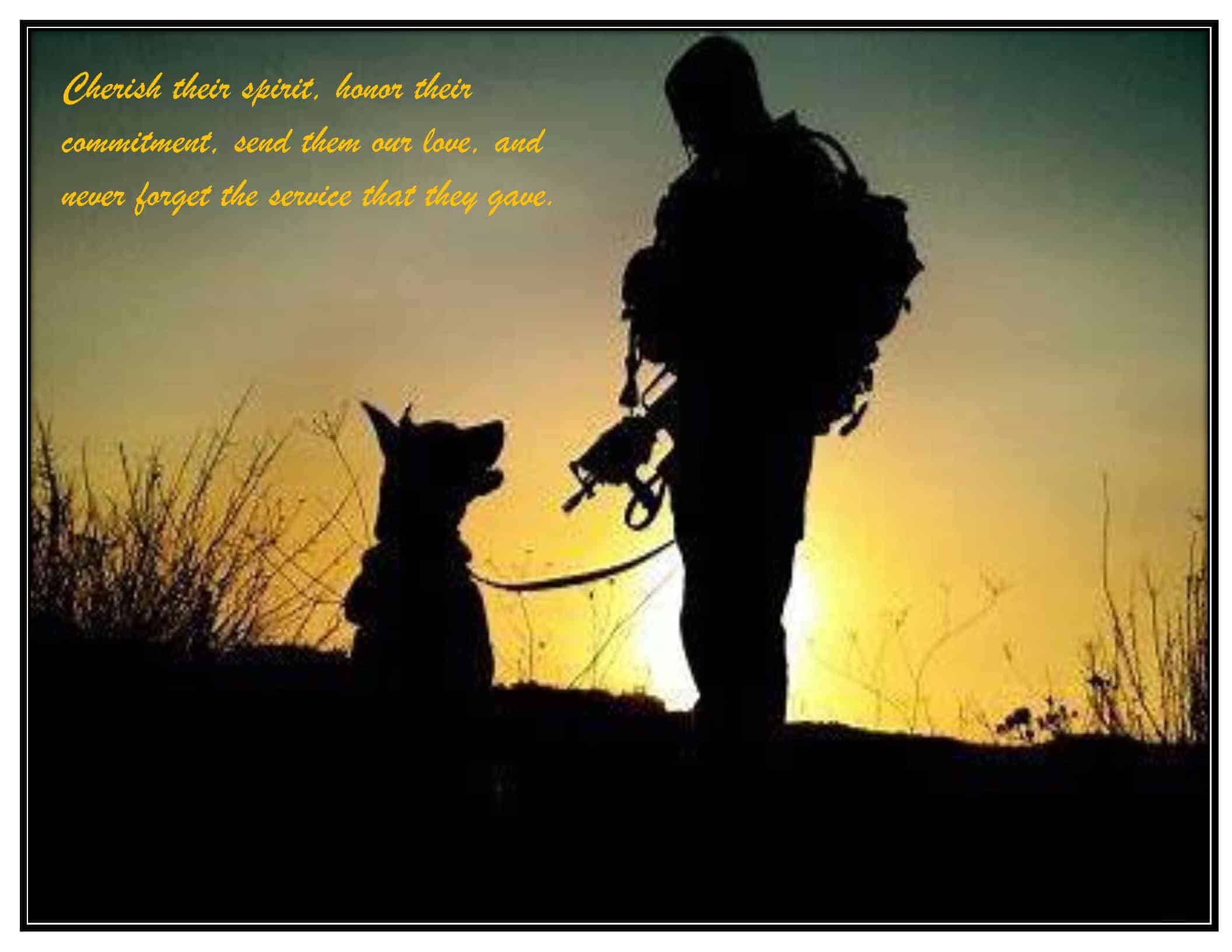 Services for our brother Robert Boatwright will be held on Friday December 2, 2022. Funeraria Del Angel Central 3839 Montana Avenue El Paso, Texas   
Read More »
Local 1929 regrets to inform you of the loss of our brother Las Cruces Border Patrol Agent Robert M. Boatwright, on November 20, 2022. Agent
Read More »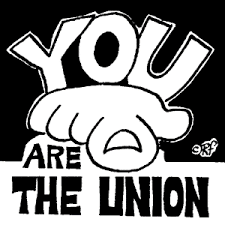 Join your Local 1929 E-board December 13th at 6:00p -Food and Beverage -News and Updates -Stand Up, Be Heard YOU are the UNION
Read More »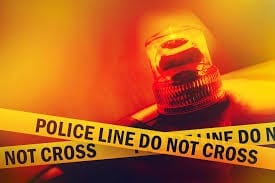 As many of you are aware there was a deadly force incident at the Ysleta station 10/4/2022.  We want to assure you no agents were
Read More »
If you've heard the stories, now get the facts. Rumors, allegations, and accusations that were made to the local media have now been debunked and the articles retracted. Inform yourself and be wary of those who spread harmful, vindictive lies.
Read More »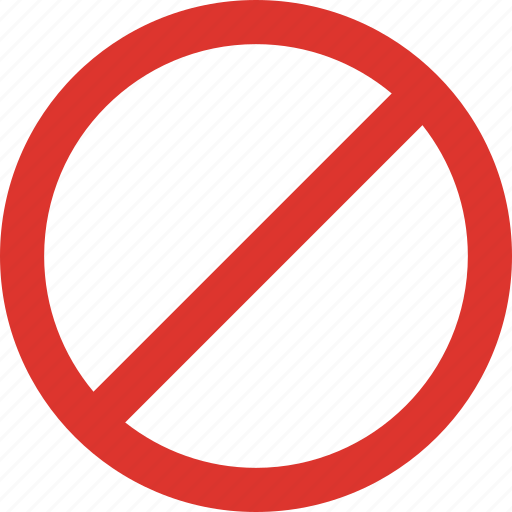 Local 1929's September 2022 membership meeting, September  13th, has been cancelled due to a schedule conflict with NBPC National Training the week of September 12th
Read More »
All things COVID remain the subject of ongoing negotiation with the Agency. There are a few points everyone needs to take note of: TESTING: The
Read More »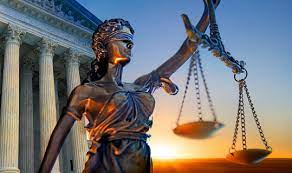 Settlement checks started going out July 5, 2022, for those agents enrolled in the second AUO "Aguirre" Lawsuit.
Read More »